Mrs. Beggs class had a guest speaker on Thursday. Mr. Traiteur, Nolan's dad and a meteorologist came and talked to the class about natural disasters! Mr. Traiteur is also a former Smithton student!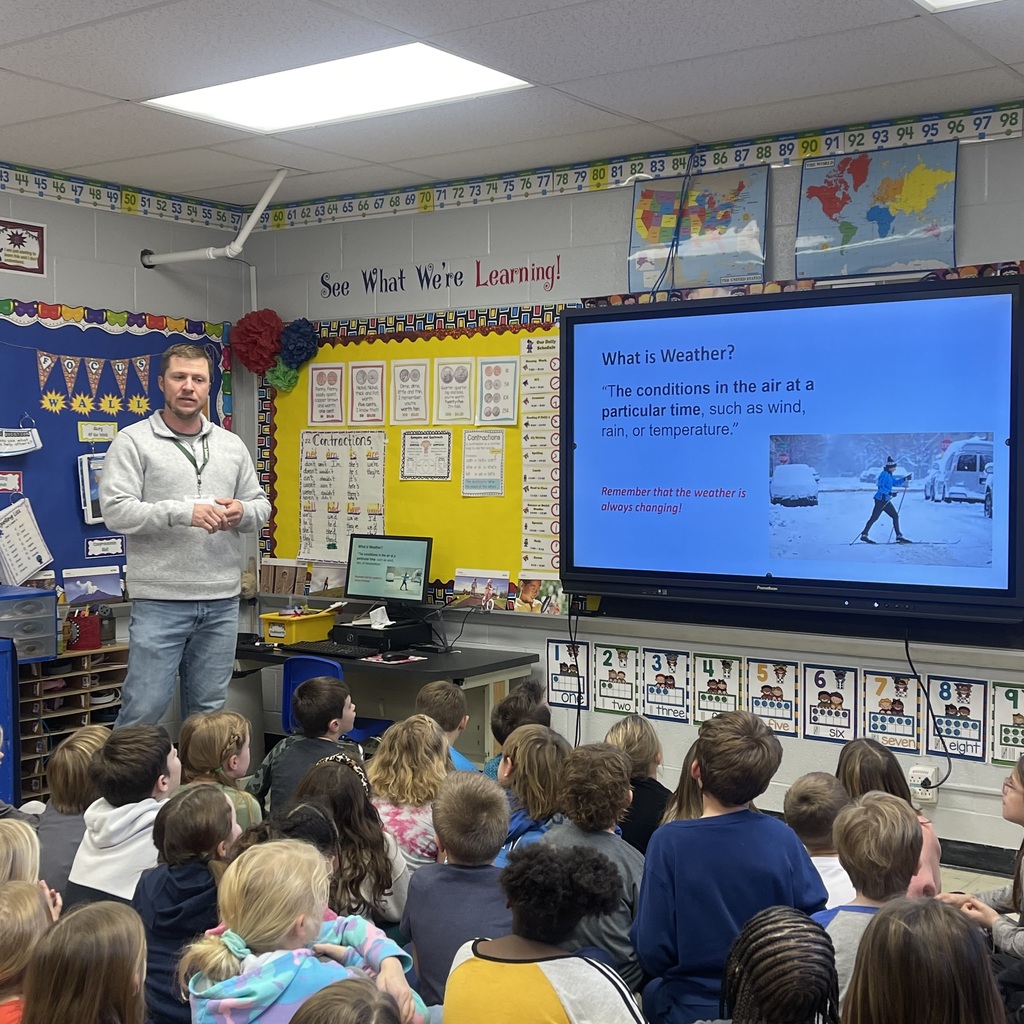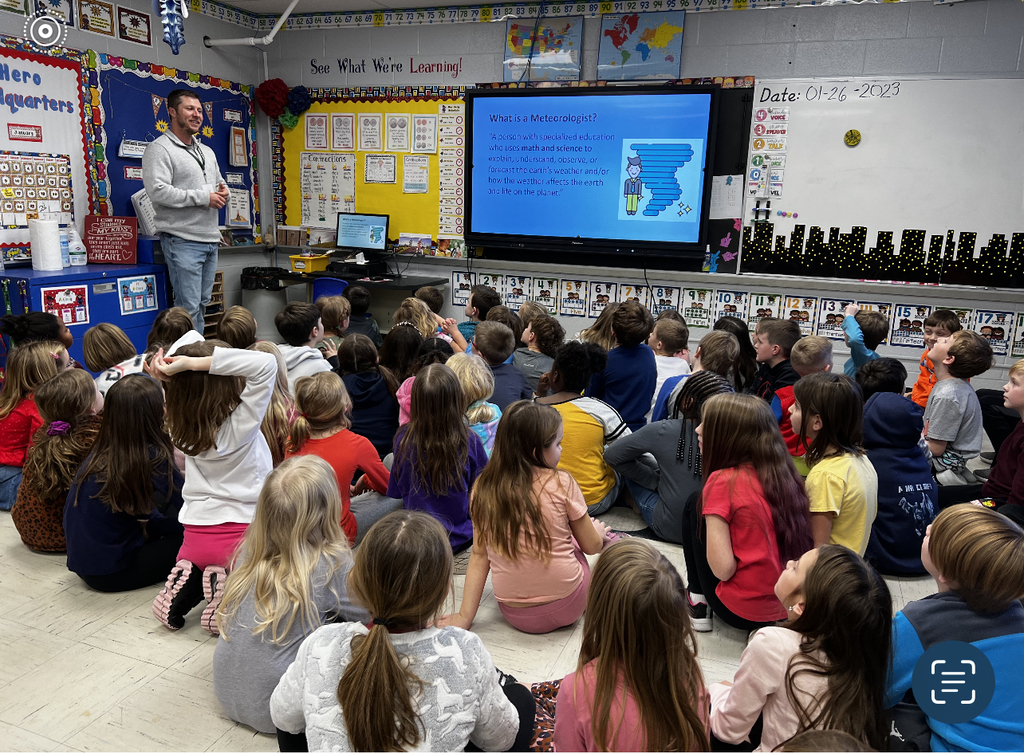 Save 25% On Entire Inventory Free Shipping over $75 This is the last week to take advantage of the Smithton Grand Opening SALE. Act fast because the sales ends on January 30th. Save 25% sitewide with code: SPIRIT129! There is also free shipping on all orders over $75.
https://rb.gy/u8c2nt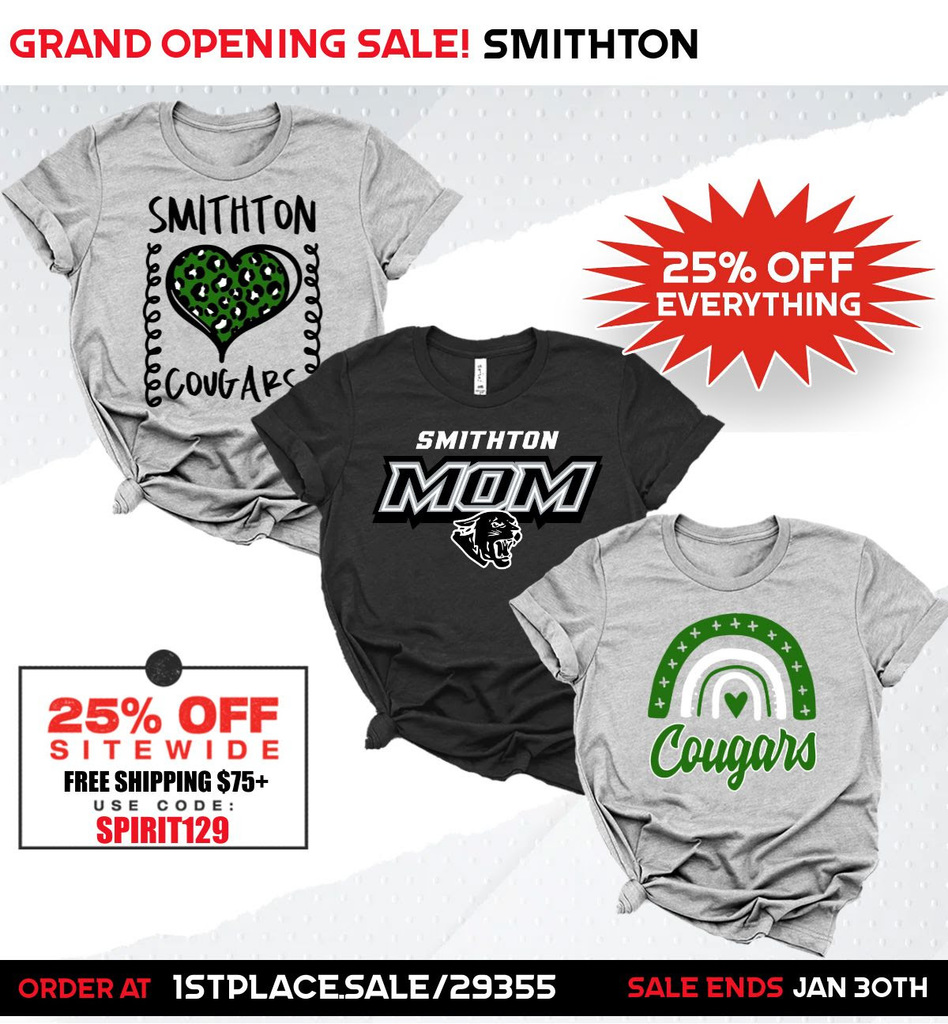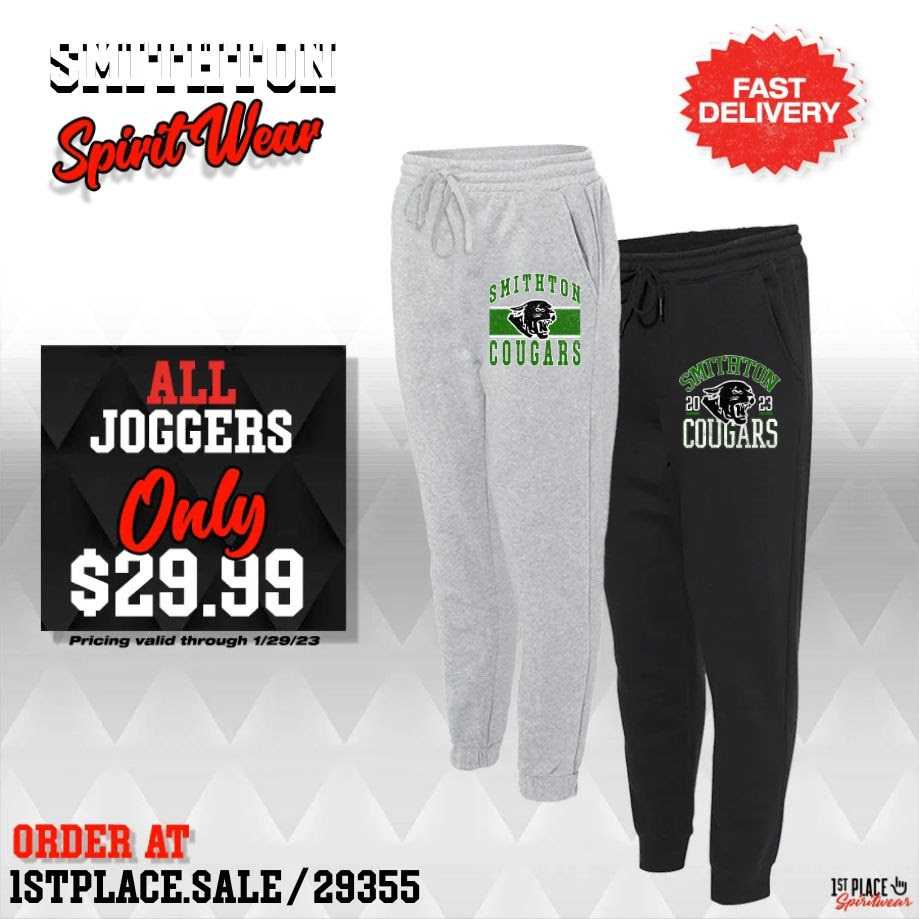 Pre-K is coming this Fall!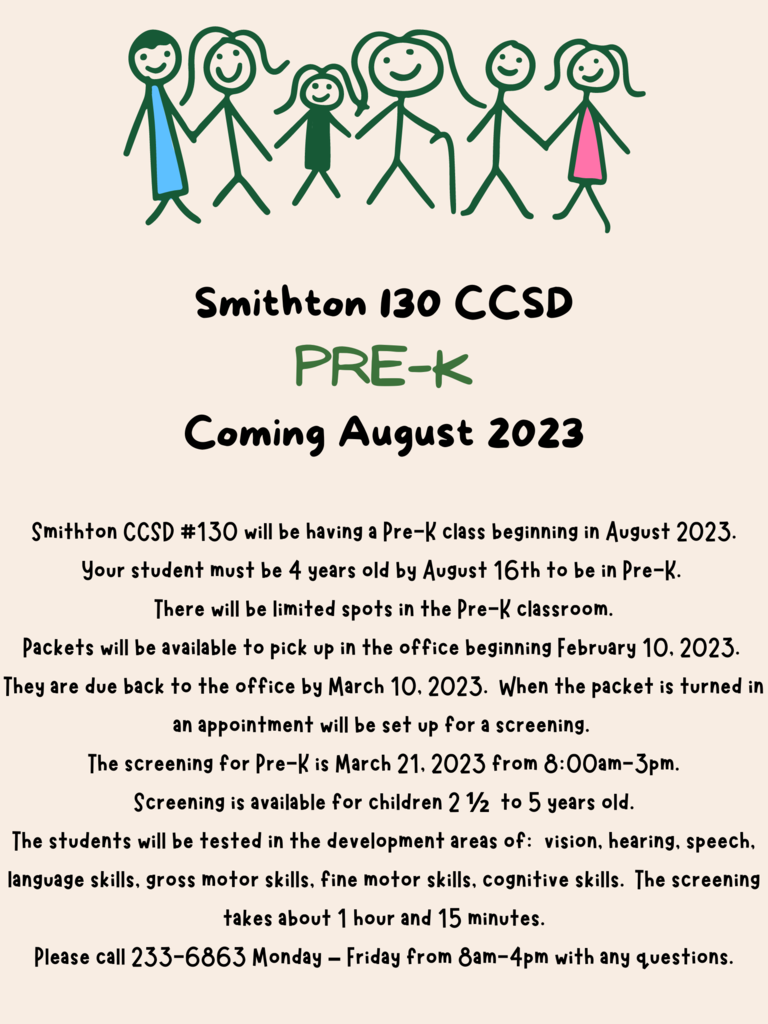 Valentine CandyGrams are coming home today (tomorrow)!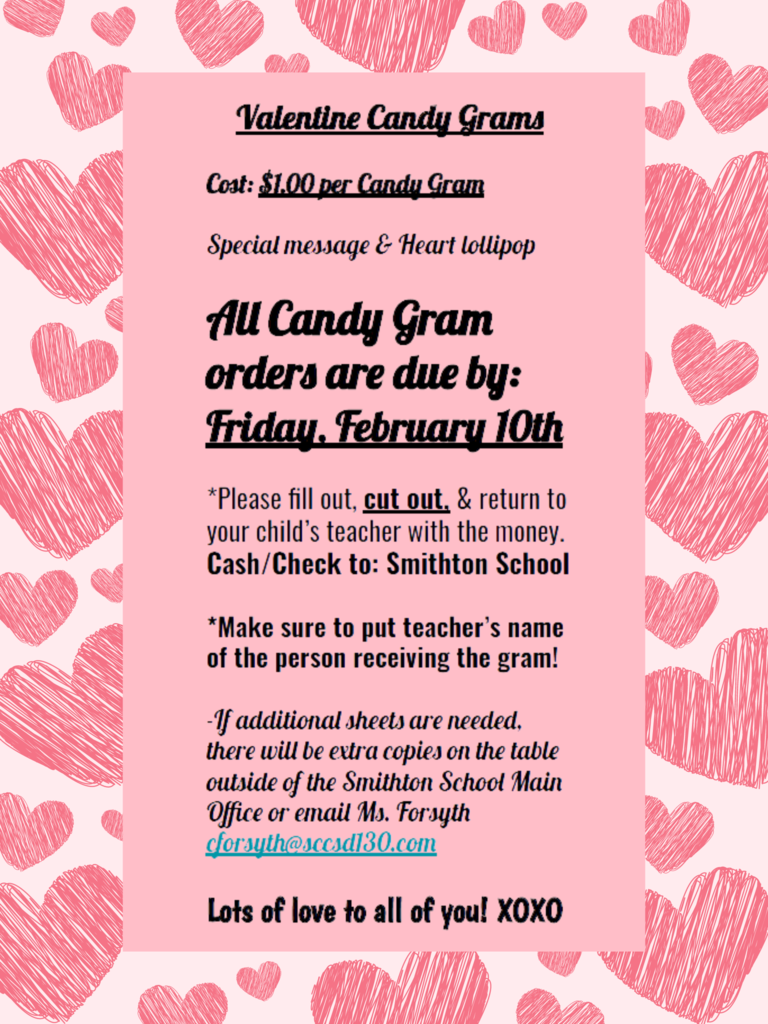 Stay warm!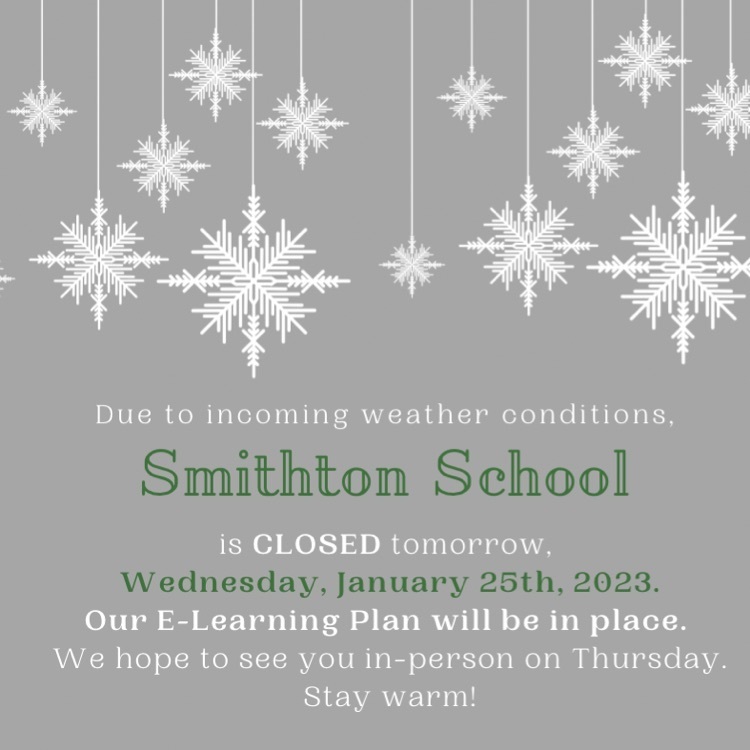 Sale Ends 1/29!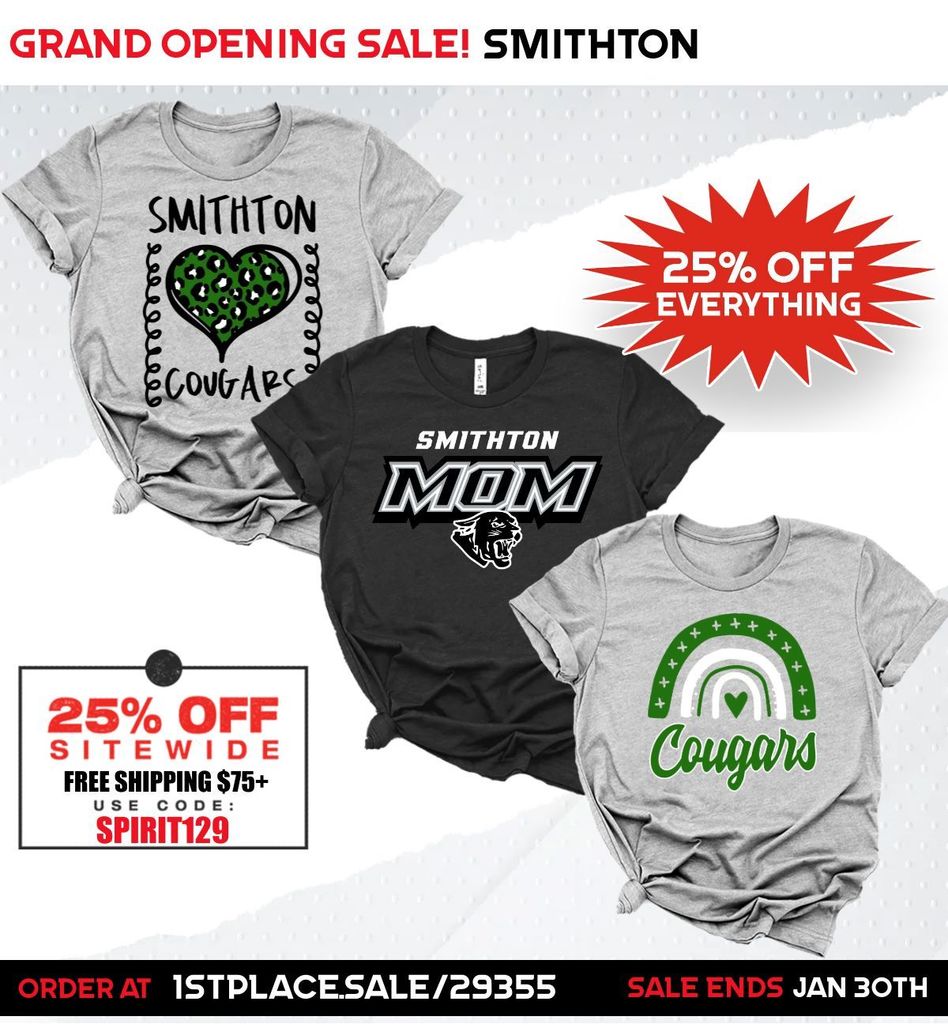 This week our 2nd Grade teachers hosted a pizza & movie night for the silent auction winners. It was a blast!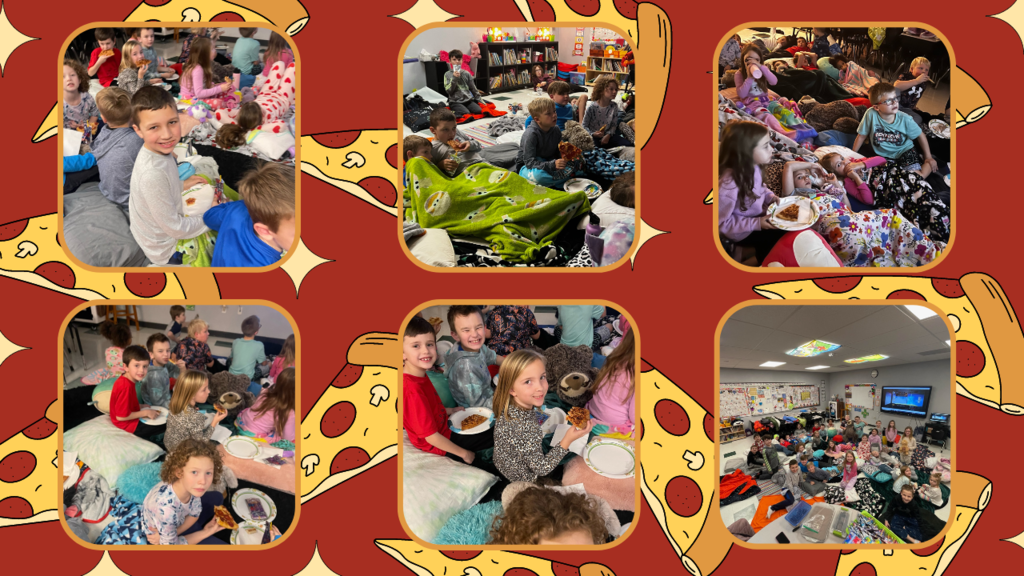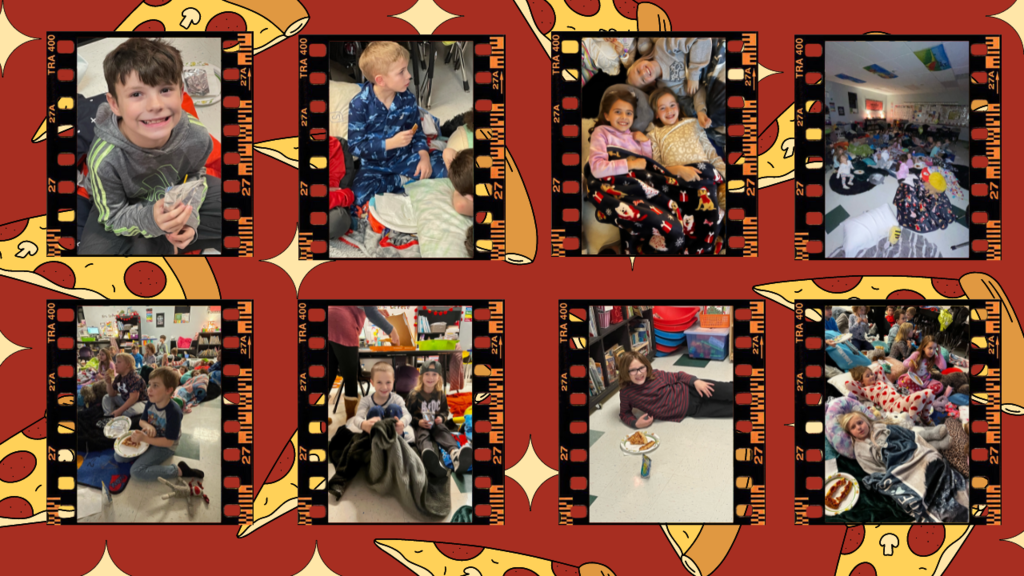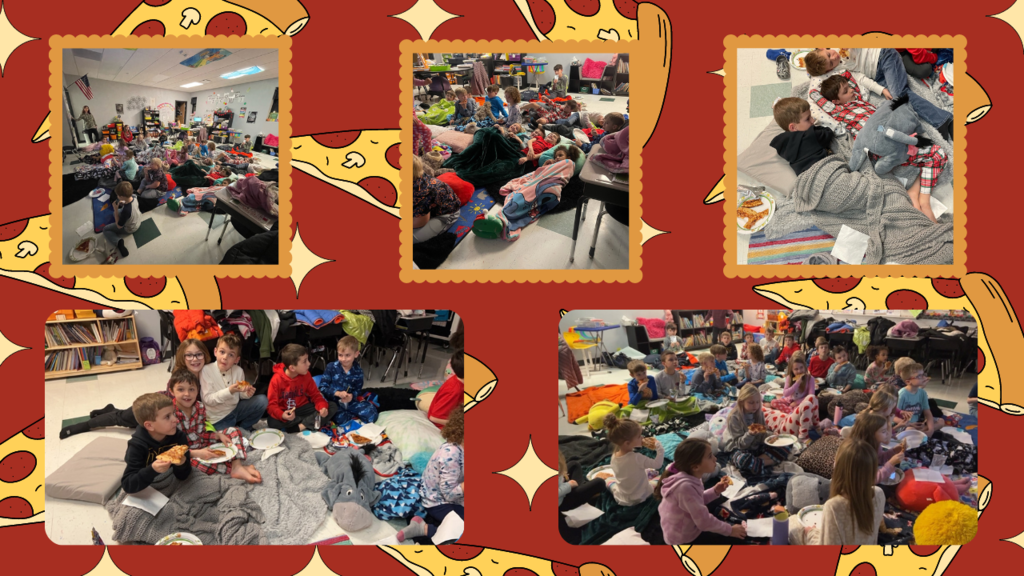 Already thinking about Sunday Dinner? Don't worry about it!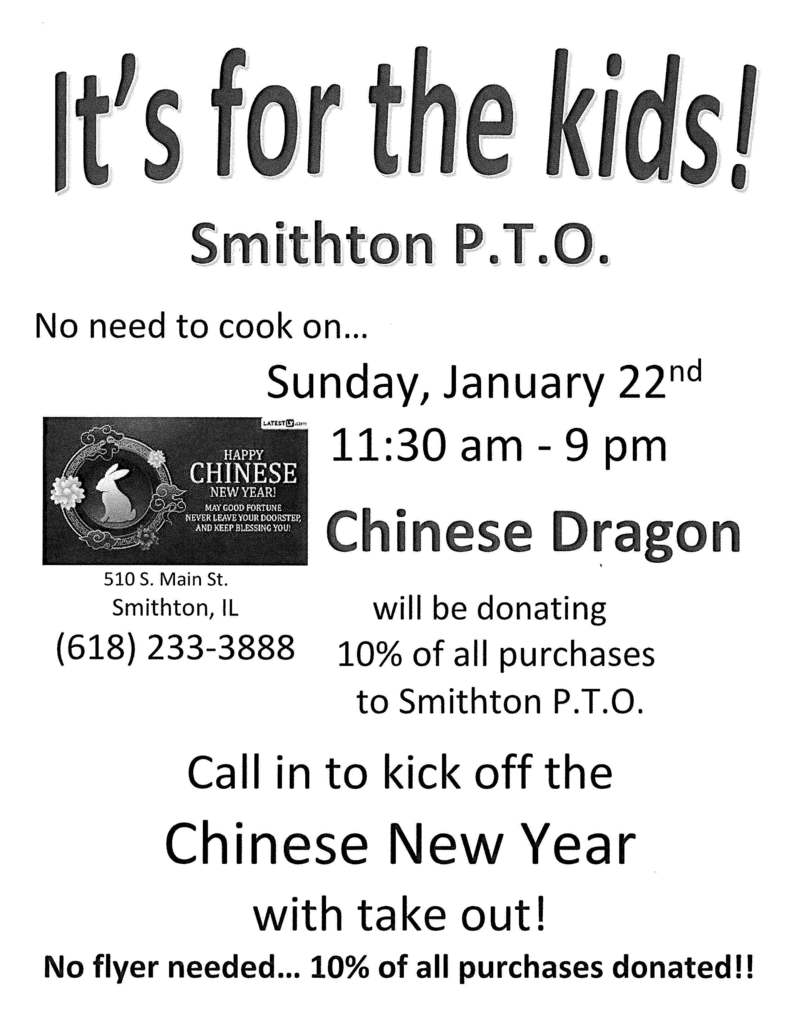 Smithton School's Chess Team is having a great season! They won both of their games yesterday against Valmeyer and Freeburg.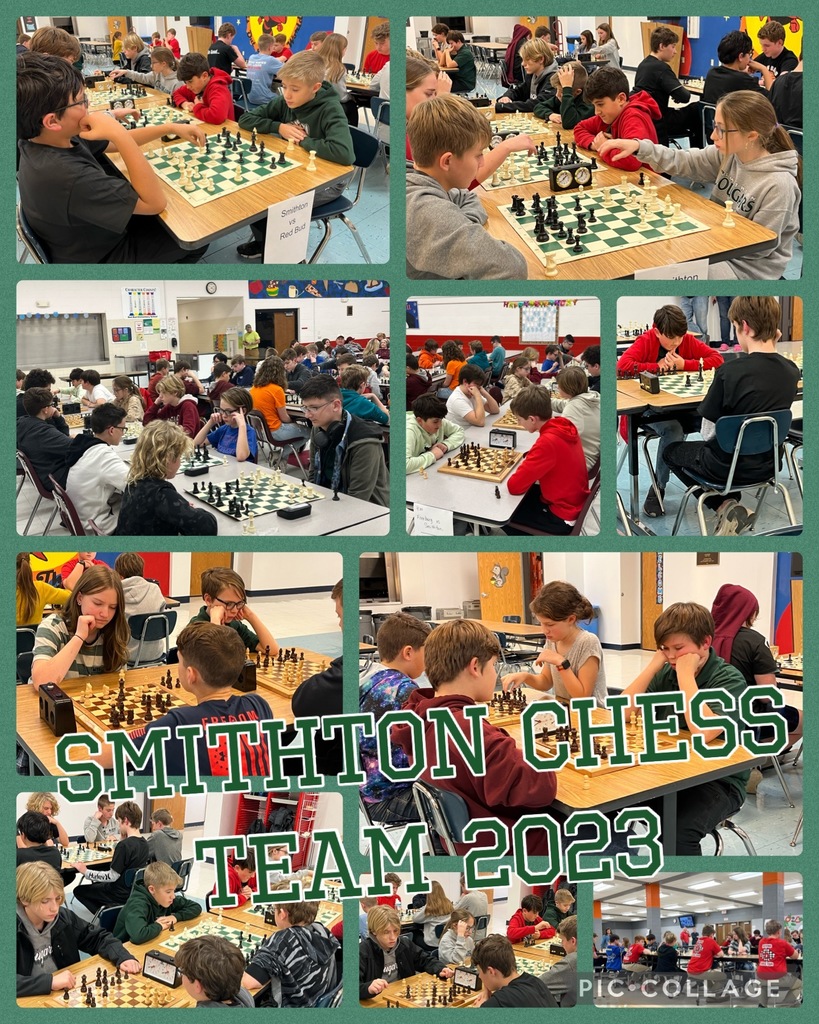 Mrs. Berry's 8th graders have been studying the United States Judicial Branch. They are reenacting the Dred Scott Case that took place at the Old Federal/State Courthouse in Saint Louis, Missouri today. Dred and Harriet Scott's Case made its way to the U.S. Supreme Court. This case's Judicial ruling added fuel to the fire for starting the Civil War.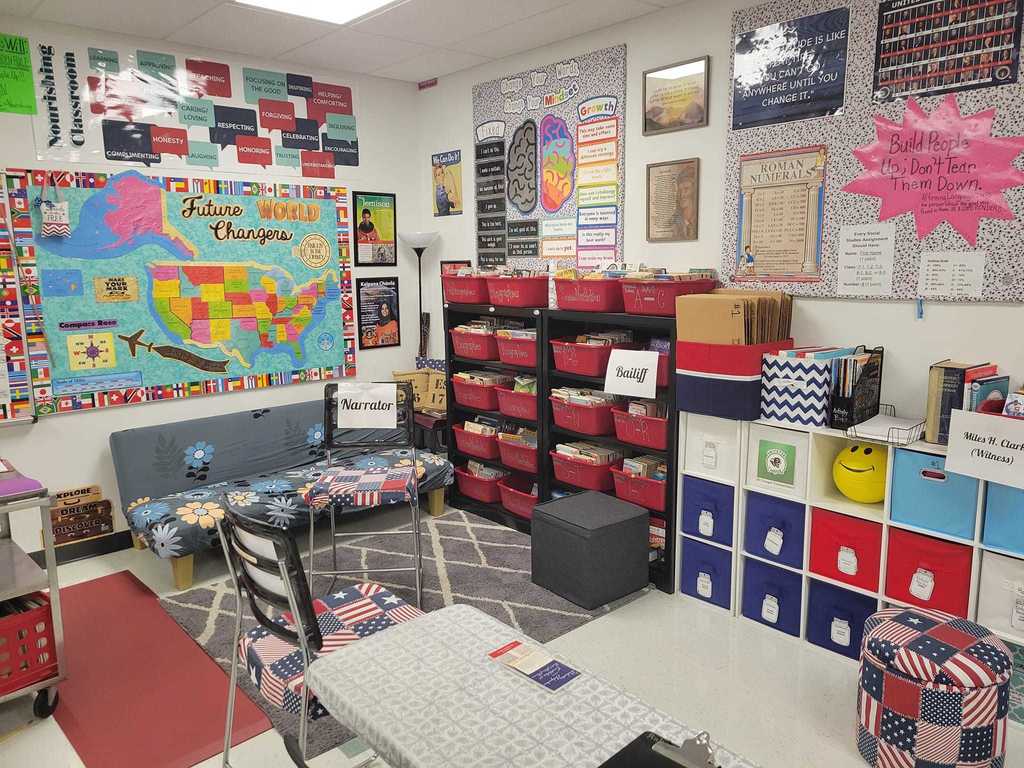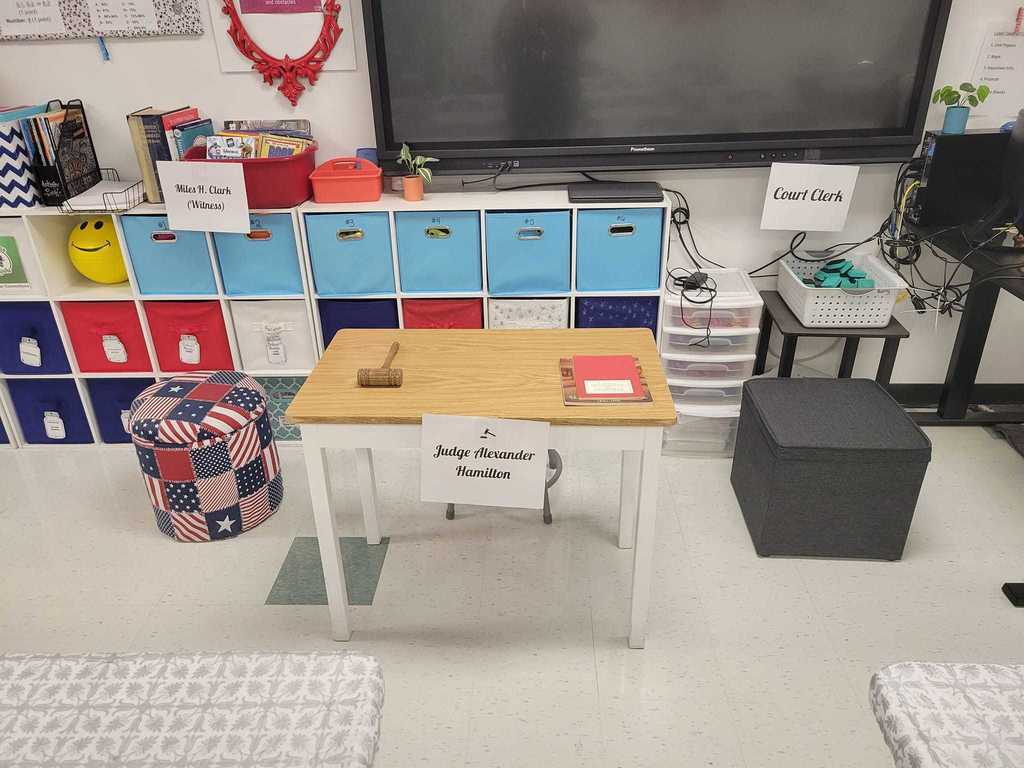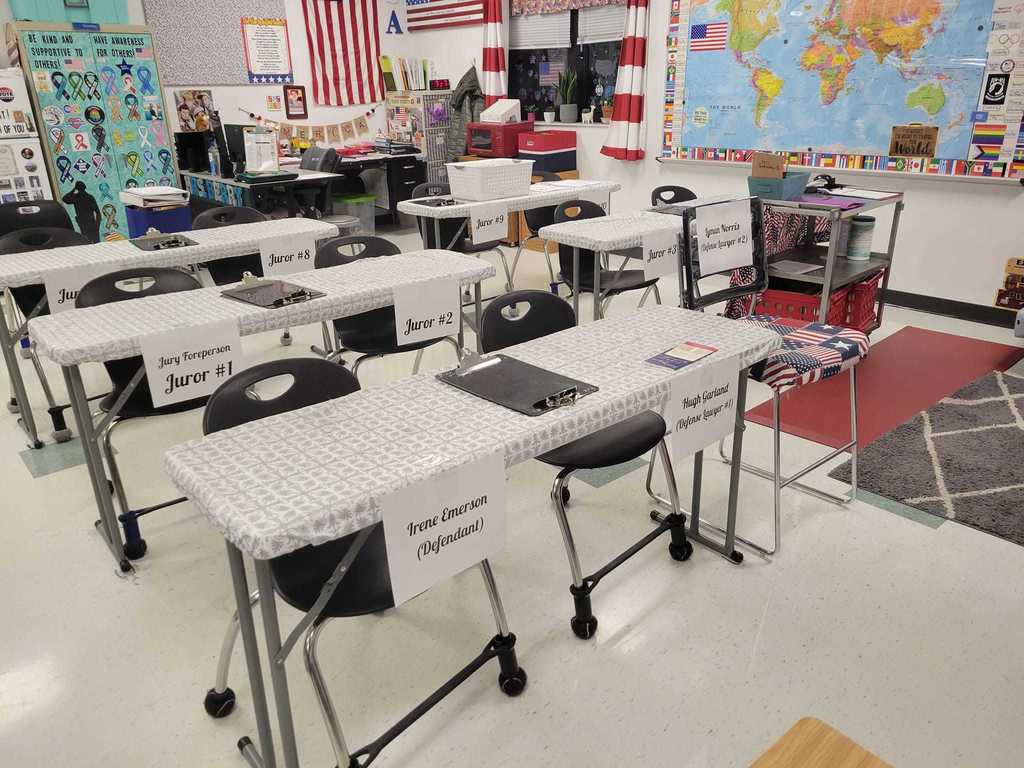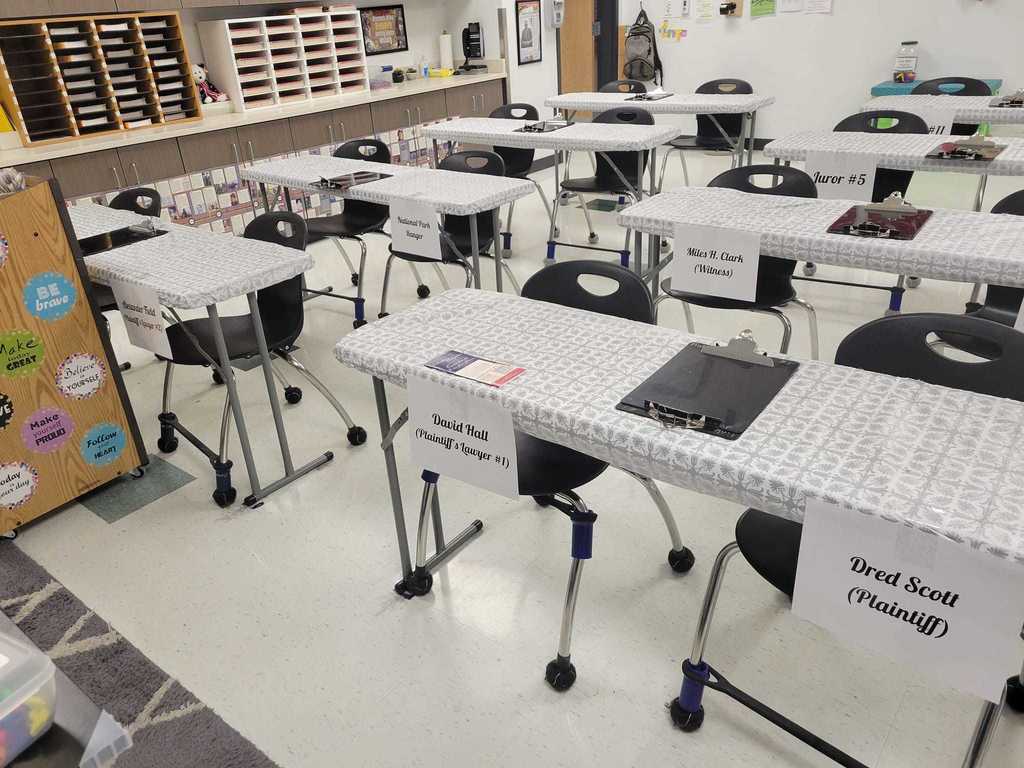 Spiritwear Sale!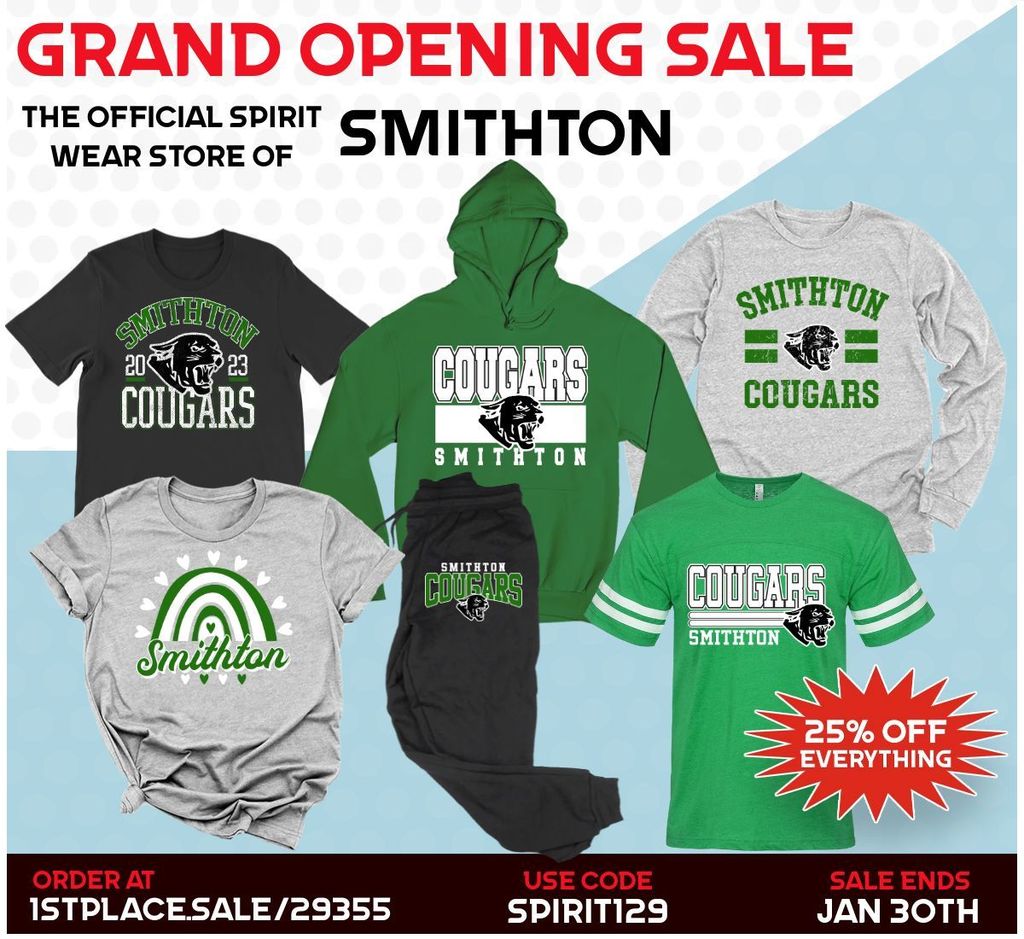 Happy National Law Enforcement Day to our Smithton SRO's and all Smithton Police Officers!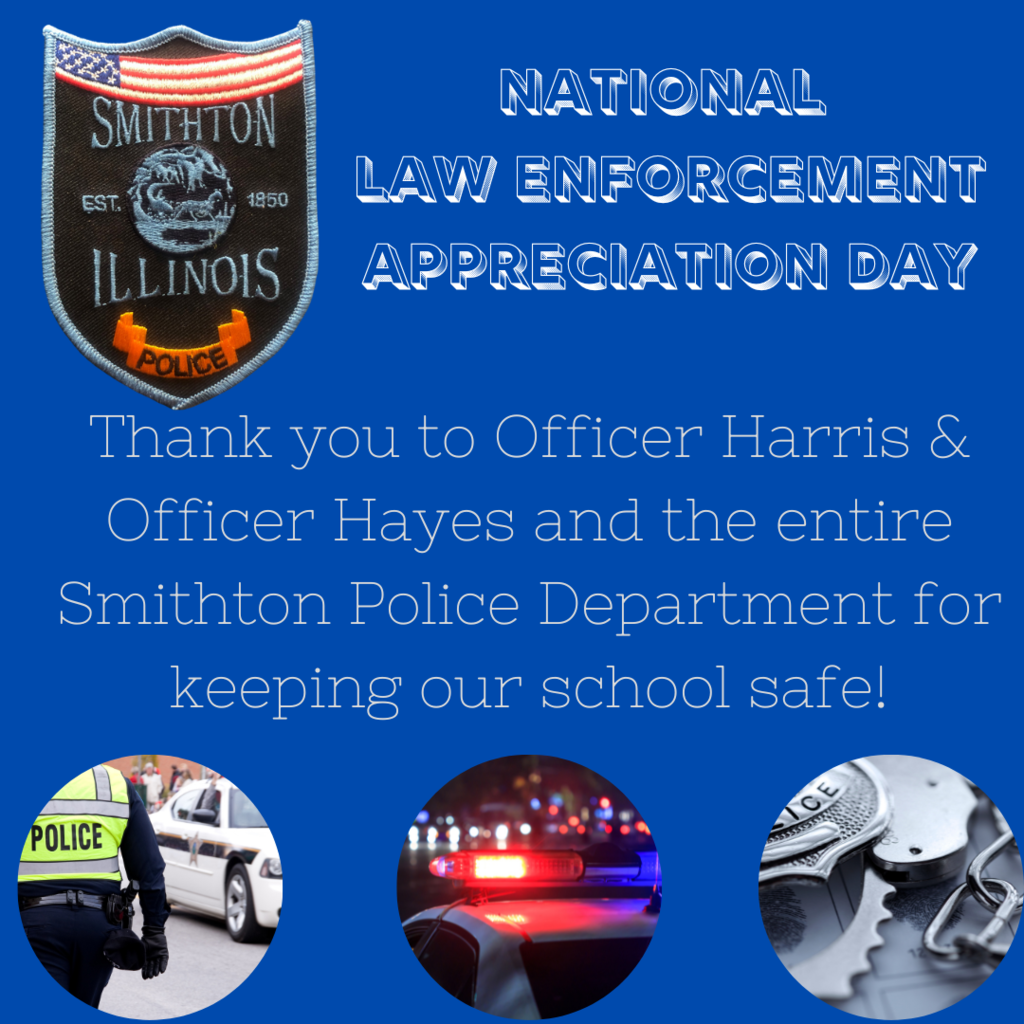 Chick-Fil-A for dinner tomorrow anyone??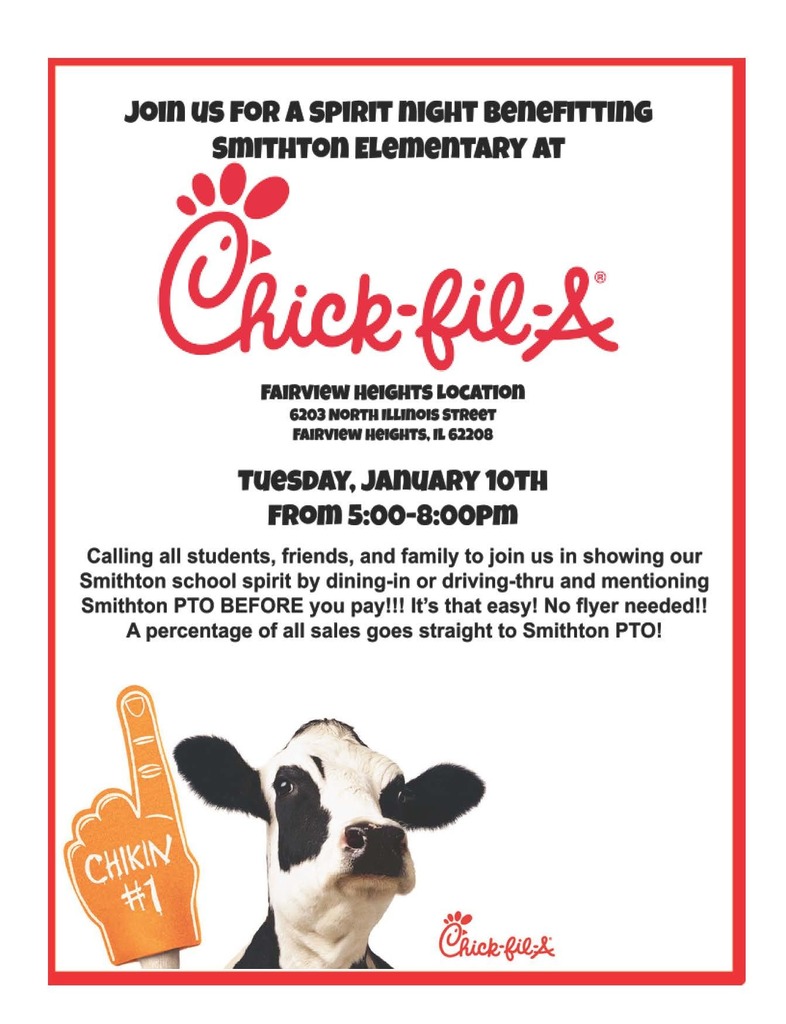 Congratulations Students!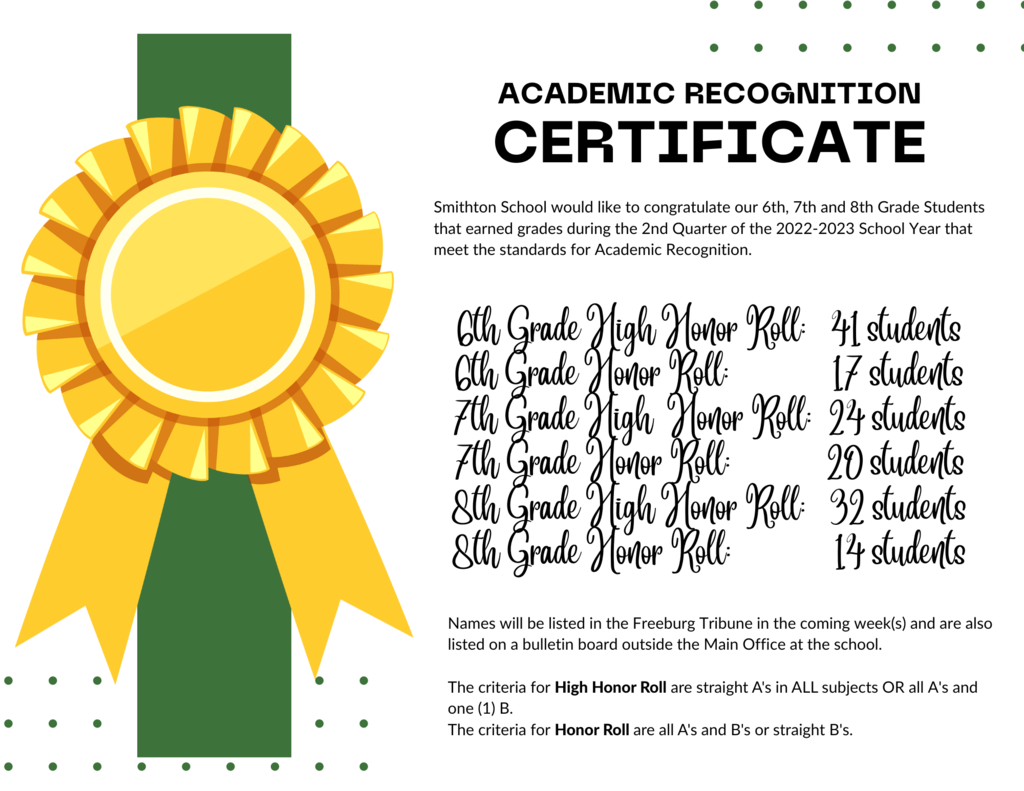 This week in STEM...Kindergarteners used their engineering skills to design a vegetable stand to hold a potato!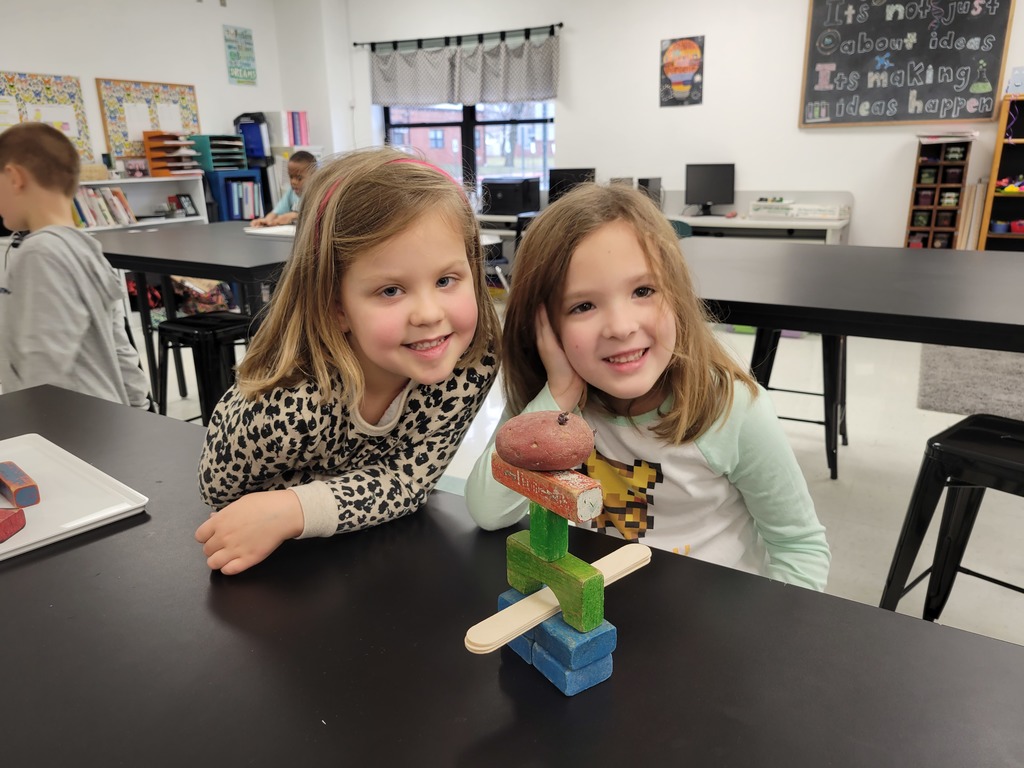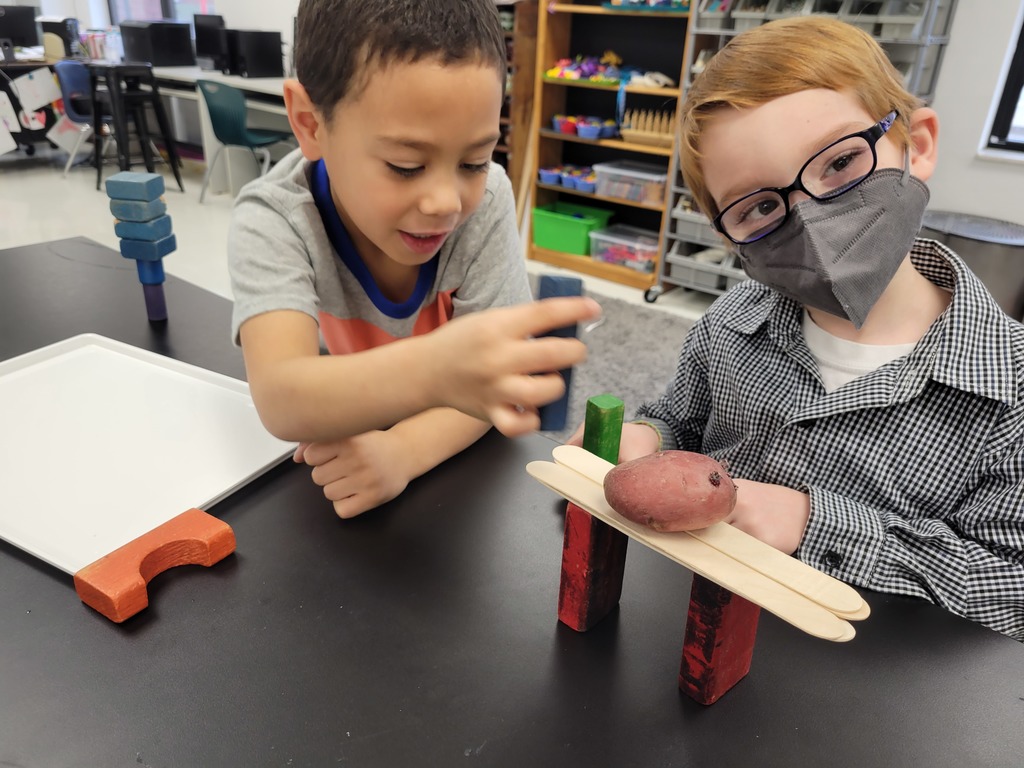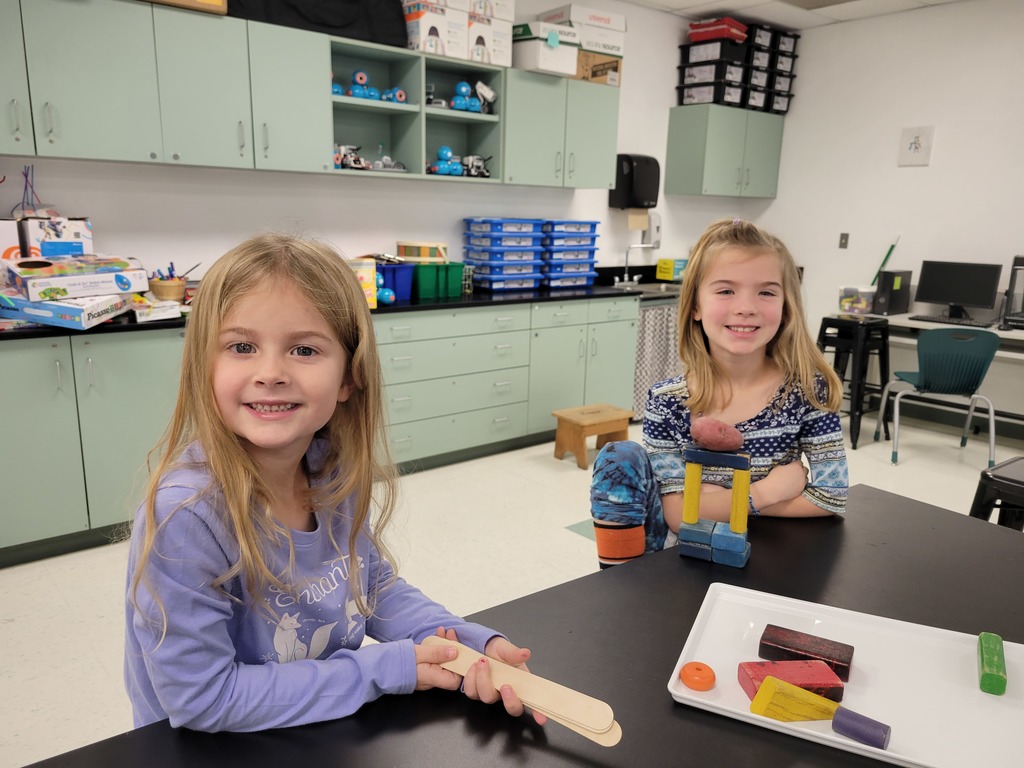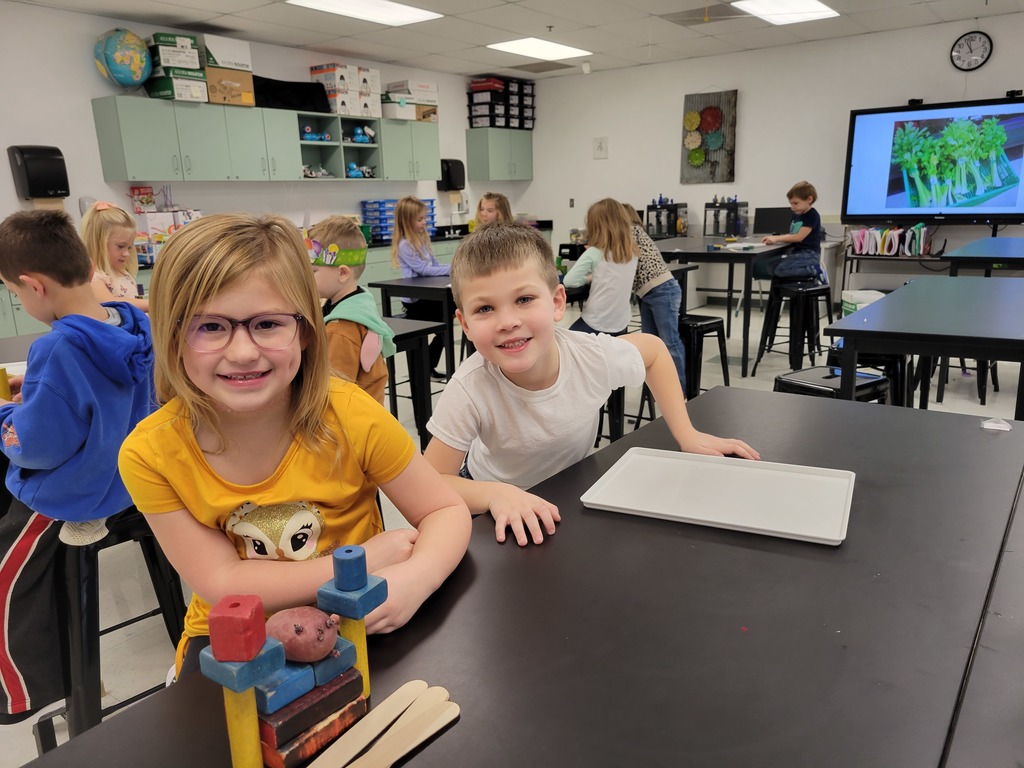 Congratulations to Camden C., Brylie B., Sophia C., Lucas F., Tyler P., Vera W., and Nola B.! Their artwork has been selected to represent Smithton School in the Picture the Music Art Competition sponsored by the St. Louis Symphony Orchestra! Their work will now compete against students' artwork from other St. Louis area schools. Great job! Good luck in the next round of judging!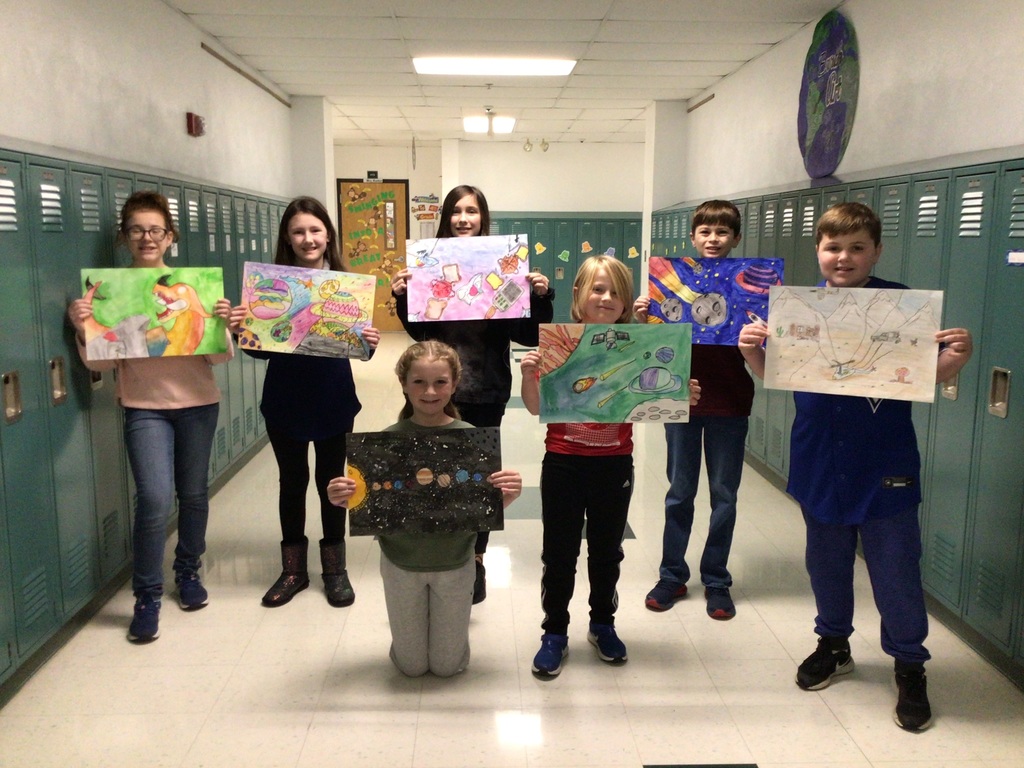 Now Hiring...

We're hiring for next school year! Share with friends or family you have that would be interested in coming to work at Smithton School.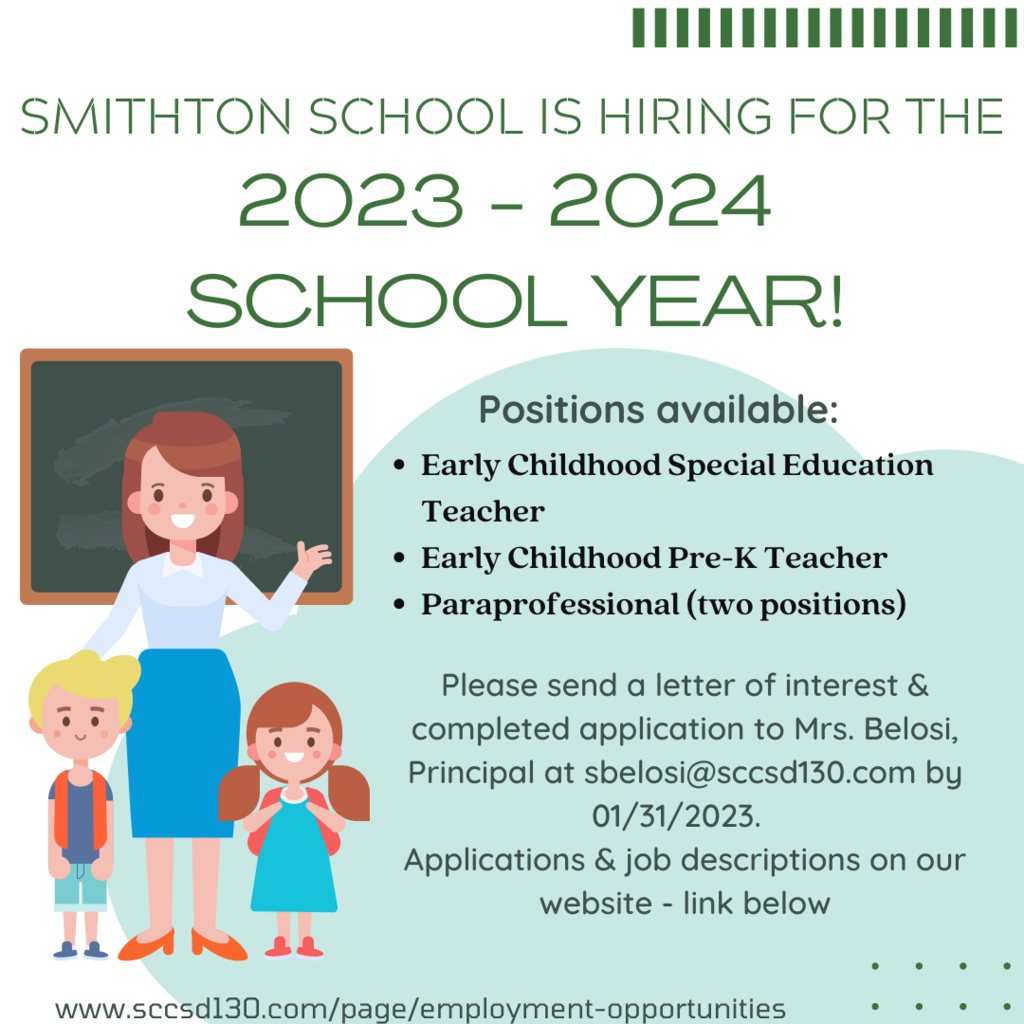 We aren't even back to school yet and we're already thinking about DONUTS!!