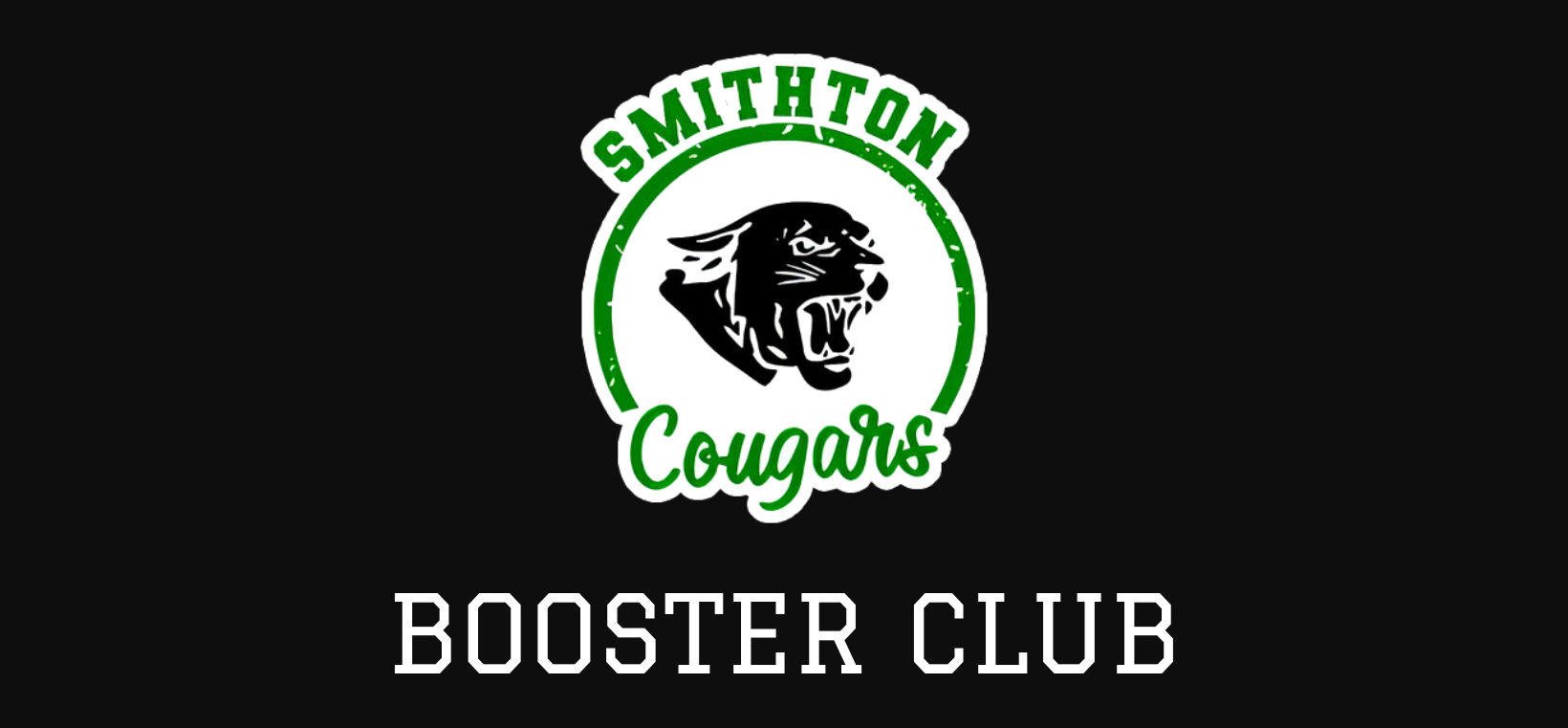 The Smithton Booster Club organization was formed to foster the importance of extra-curricular activities at Smithton School. The mission of the Smithton Boosters is to enrich extra-curricular programs by providing financial support for participants and coaches. Encouraging parent participation and fund raising to enhance the programs is a priority. The Smithton Boosters promote opportunities to build and strengthen relationships among all involved: the student body, staff, parents, and the community. All members of the Smithton community are invited to participate in Smithton Boosters to ensure the success of Smithton School students.

The vision of the Smithton Boosters is to increase the involvement of students, staff, parents, school administrators and community members through supporting and funding all aspects and needs of Smithton School extra-curricular programs.

Meetings are held on the third Wednesday of the month at 7:00 p.m. in the Smithton School Library unless otherwise noted below.
President: Renee Pipher
Vice President: Lindsey Davis
Treasurer: Emily Kisro
Secretary: Katie Tampow