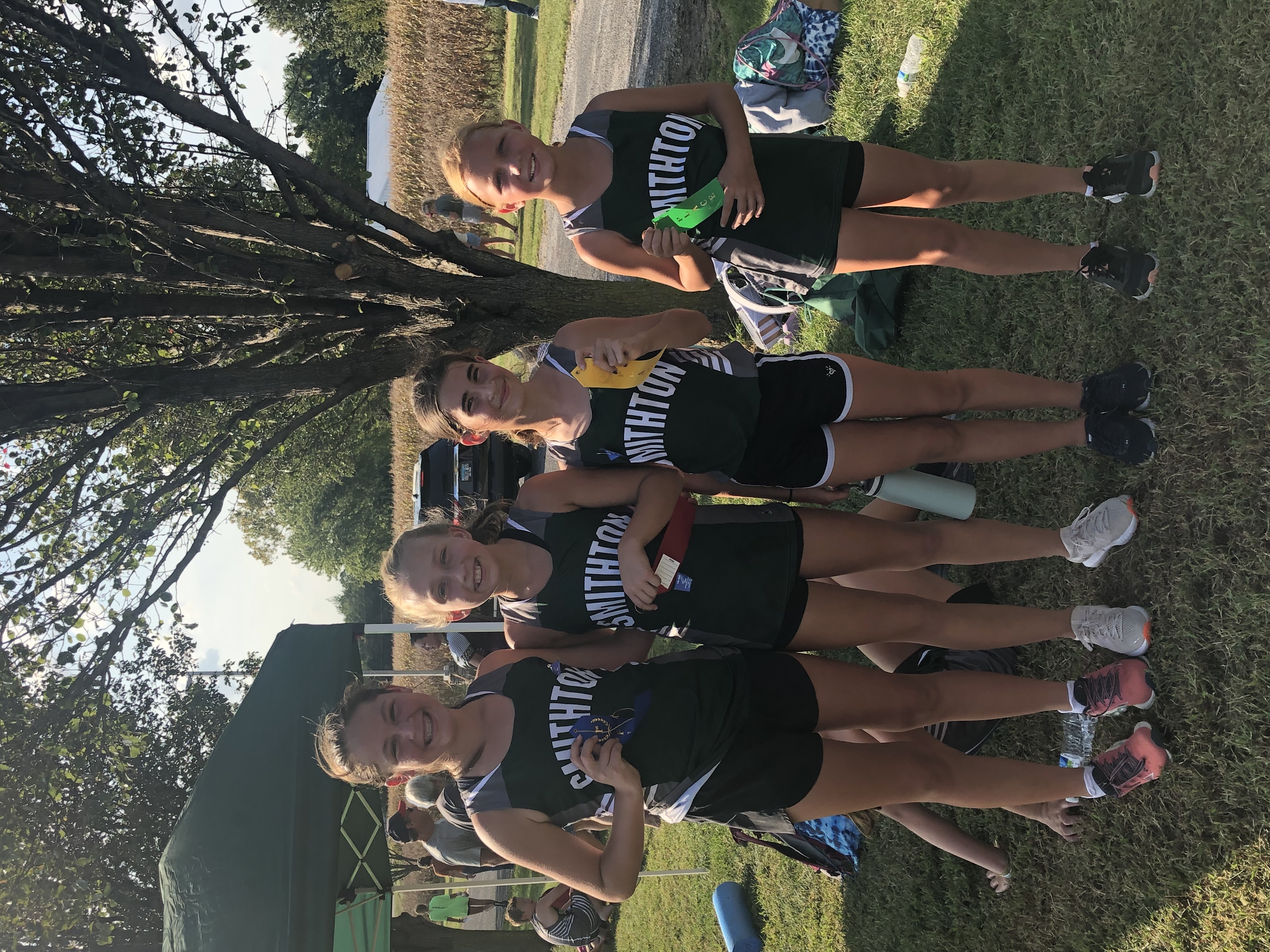 Prior to trying out and participating in athletic programs, each student must have a current sports physical on file with the school and must meet the academic eligibility guidelines specified in the student handbook.
PARENT - STUDENT HANDBOOK (ATHLETICS, INTRAMURALS, CHESS, SCHOLAR BOWL, CLUBS, AND ORGANIZATIONS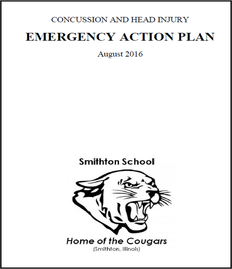 The Smithton Community Consolidated School District adheres to Illinois School Code regarding potential concussive or head injuries. The District's Concussion Oversight Team has developed a research-based program to respond to possible concussions and other serious head injuries. Click here to access a copy of the District's plan.
State Baseball Champs (2010, 2011, 2015, 2018, 2022)

State Softball Champs (2017)

Boys Baseball Regional Champs (2013, 2021)

Boys Bowling State Champs (2013)

Girls Bowling State 2nd Place (2022)

Girls Softball Conference Champs (2011, 2012(co), 2013, 2015)

Girls Softball Regional Champs (2013, 2015, 2021)

Girls Softball State Tournament - 2nd Place (2015), 3rd Place (2011)

Girls Track State Champ - 1600 Meter Run (2013, 2022)

Cross Country State Meet - Zach Duffie 3rd Place
There is a $50 per sport fee for each student; $150 per child annual maximum; $200 family annual maximum.
Baseball

Softball

Cross Country
Basketball

​Cheerleading

Volleyball

​Bowling
Brendan Hand
smithtonathletics@sccsd130.com